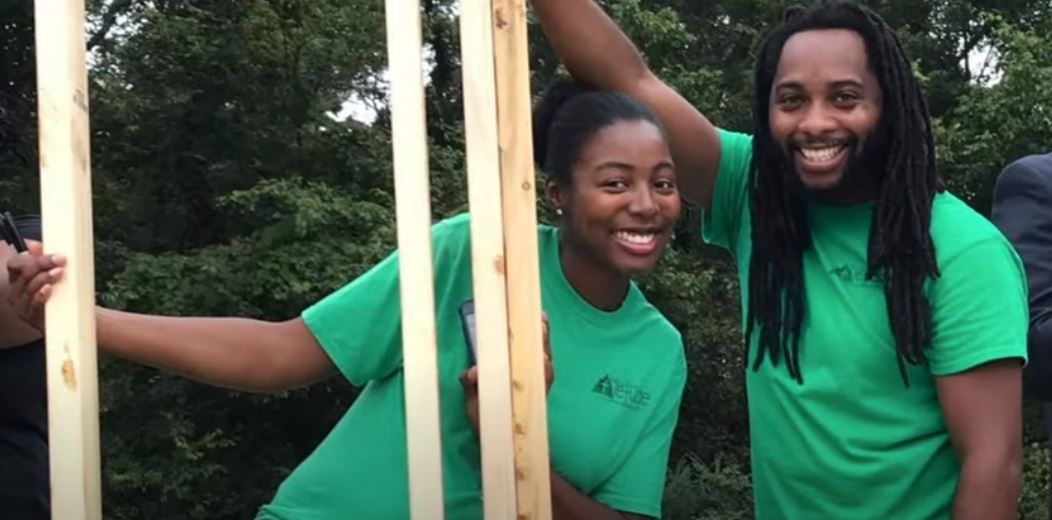 A Place to Call Home
Meet Brandon and Keunna.
With four children and one on the way, Brandon and Keunna Swopes put in many hours of sweat equity to achieve stability and independence, the key ingredients for a good quality of life. The Swopes Family will soon move into their very own home, thanks to Habitat for Humanity of Morgan County, a UW Partner Agency.
Because of your support to United Way, local hard-working families, like Keunna and Brandon, are able to secure affordable homeownership. These families deserve a place to call home.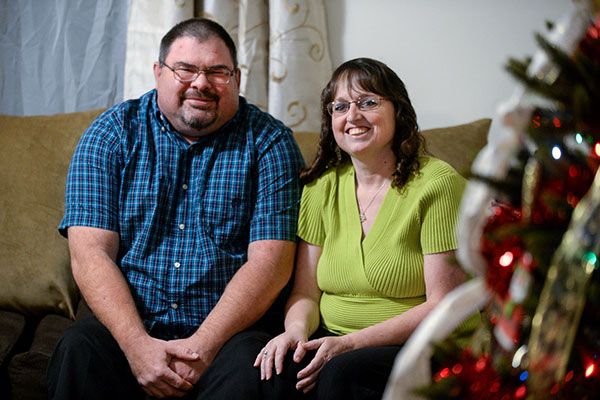 We are amazed by how God has blessed us.
Using the Habitat for Humanity of Morgan County structure as a ministry, the Decatur couple aims to pay the blessings they received forward. Since moving to the home in July, the husband and wife hosted a fall festival with stations for pumpkin painting and bobbing for apples and scheduled a Christmas party for the entire neighborhood.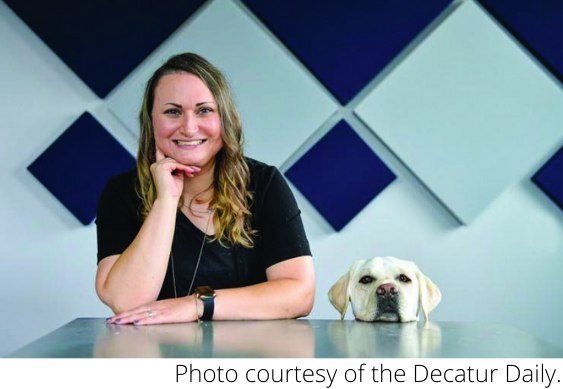 A Resource for Kids
No child should ever experience abuse, but it's happening, right here in our community.
Thank goodness for the Morgan County Child Advocacy Center, a UW Partner Agency that provides vital services for our most vulnerable neighbors.
Your United Way donation helps support services that provide local children with the healing and hope they desperately need and deserve.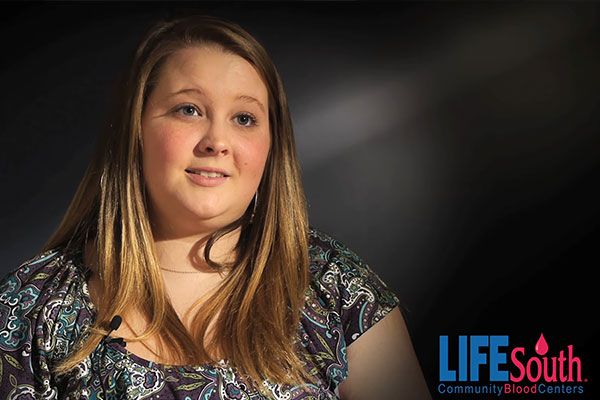 It takes 30 minutes to give blood, and it made a lifetime of difference to me.
"Now I see that without that blood…without somebody taking a few minutes to donate…I wouldn't be here," says a grateful Molly Moses. So thank you to LifeSouth and to all their amazing donors for giving the gift of life…literally!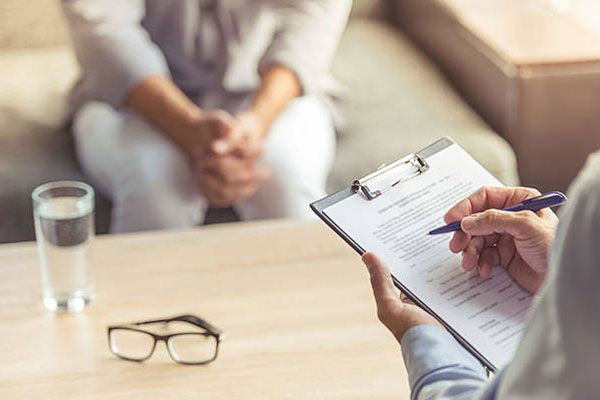 These people at this clinic have helped me when nobody else would
My name is DANIEL I've been going to mental health center for 12 years. I've been seeing a therapist for 14 years. I've been diagnosis with bipolar, been in and out of the mental hospital and juvy, as well. I'm just going to tell you a little bit about myself.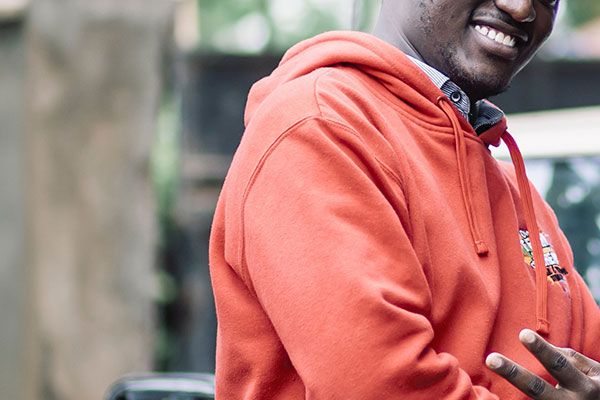 Y'all have become my second family
Zack was excited because the day had finally arrived for him to be discharged from HANDS Home for Boys. He and his mother both now seemed to be trying to get their lives back on track, in contrast to his day of arrival which had revealed a far too extensive history of family dysfunction, peer conflicts, allegations of neglect, and exposure to negative influences for someone who had only lived sixteen years.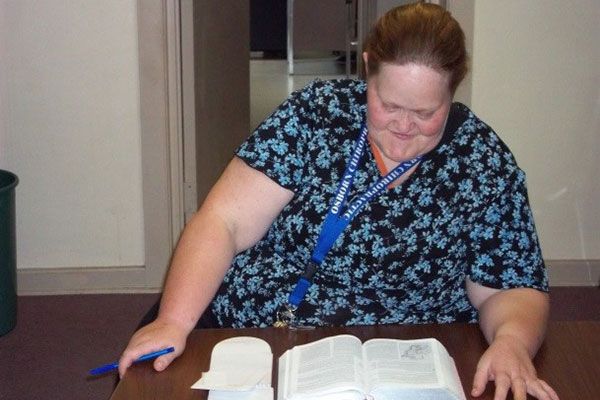 Being here was like being part of one big family.
Mendy, a former resident at Tennessee Valley Outreach sat down one day and shared what being at TVO meant to her. This is what she had to say in her own words…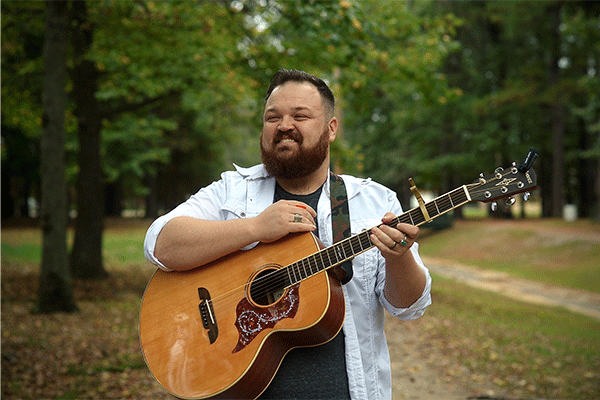 Will Stults' Story
I'm a big God guy. All of this feels like a big gift, like a huge miracle that I can use to reach others.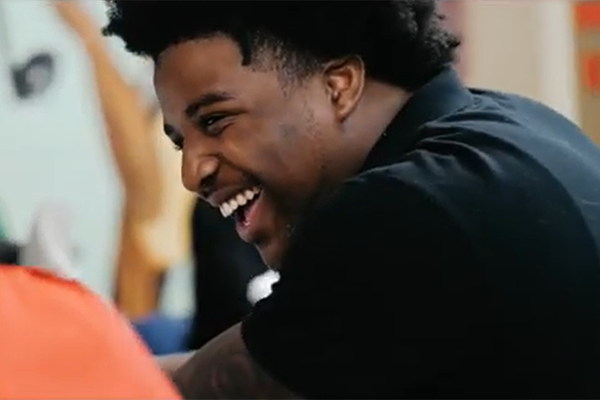 Tyler's Choice
Check out this awesome story of how the Boys and Girls Clubs of North Alabama are making a difference in the lives of kids and teenagers! Learn how Tyler chose a life of joy, safety and relief when he crossed the threshold of the Boys and Girls Club!
"Does it work? It did for me!"
~Tyler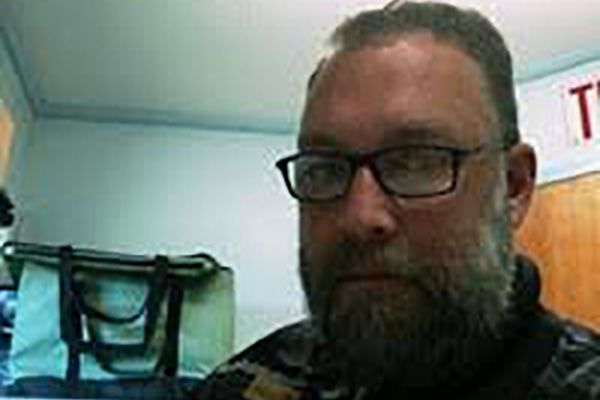 Alex Davidson: A Soldier for Salvation Army
"I do not know what is in store for the future, but I know that I will strive to make everyone proud. I have been blessed more than I may deserve. It is my responsibility to represent myself, my daughter, the Salvation Army and all the people who have faith in me."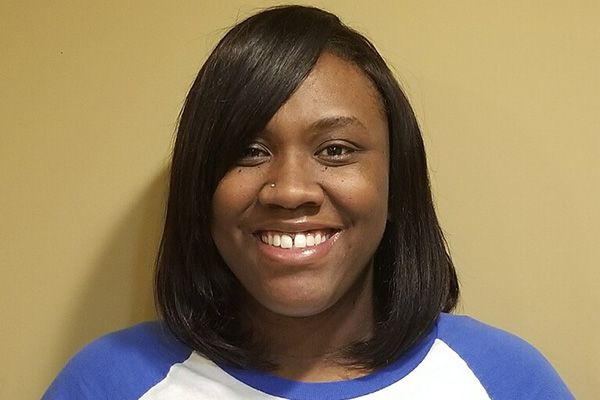 Dyonna's Journey
Meet Dyonna Singleton! She is the program director of the 3rd Street Boy's and Girls Club. She is so very passionate about the kids she serves and that stems from a deep love of the organization. Dyonna was a club kid herself and this past experience has shaped her enthusiasm and drive in what she does.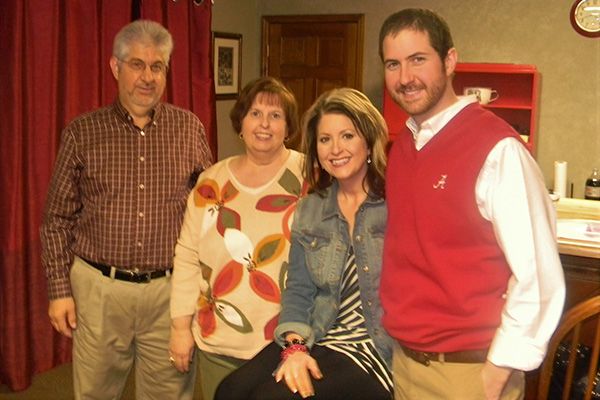 A Life Taken: Stacey's Story
TRIGGER WARNING: The following describes an actual case of domestic violence and murder, which may trigger an intense response, particularly for people with PTSD and other anxiety disorders.
On June 12, 2014, two days after 33-year-old Stacey Lauren Jones' ended a relationship with her abuser, she was murdered. Jones' parents, William and Sherry Jones, shared their daughter's story in hopes of raising awareness about domestic violence and saving another family from the heartache of losing a mother, daughter, sister or friend.