Never doubt that a small group of thoughtful, concerned citizens can change the world. Indeed, it is the only thing that ever has. ~ Margaret Mead
The use of feathers to denote leadership giving goes back to the 1930s and the Community Chest, the predecessor to today's United Way. Then and now, the feather represents generous individuals who see a need in their community and step forward to address that need.
Leadership Giving Levels
| | |
| --- | --- |
| Alexis de Tocqueville Society | $10,000+ |
| Diamond Level | $7,500 - $9,999 |
| Gold Feather | $3,500 - $4,999 |
| Silver Feather | $2,000 - $3,499 |
| Red Feather | $1,000 - $1,999 |
Alexis de Tocqueville Society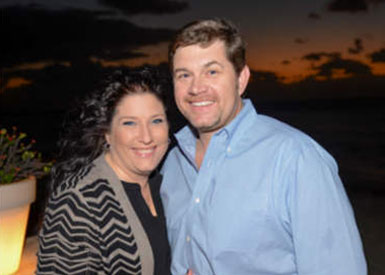 When we give sacrificially to the United Way of Morgan County, we know lives are changed for the better. This organization has a tremendous impact on so many in our community. It humbles us to have the opportunity to help meet the needs of those who truly need it the most. Hebrews 13:16 - "Do not neglect to do good and to share what you have, for such sacrifices are pleasing to God."
- CHARLICE AND WILLIE LAFAVOR, CONTRACTOR SERVICES AND FABRICATION
---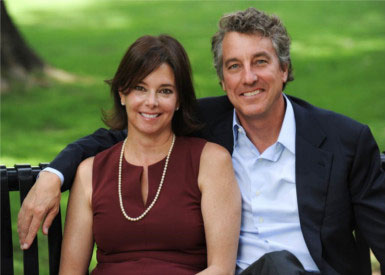 We give to the United Way because it is vital to so many agencies that work on the front lines for people who are in need. It is the most effective way to lend a hand, so we feel blessed and grateful to play a small part in the United Way mission.
- NICOLE AND CLINT SHELTON, THE DECATUR DAILY