Latest News
Share Your Story Video Challenge
Community Foundation of Greater Huntsville
In June, UWMC received a grant from the Community Foundation of Greater Huntsville's Share Your Story Video Challenge. Funding will support life-changing programs and services right here in Morgan County. 
We're grateful for the support of the Community Foundation of Greater Huntsville!

Publix Appreciation Week
March 14 - 18, 2022
We had the best week showing our
Publix
friends some love!
The culture of philanthropy at Publix is strong, and we're so grateful for each and every associate for strengthening this community every day.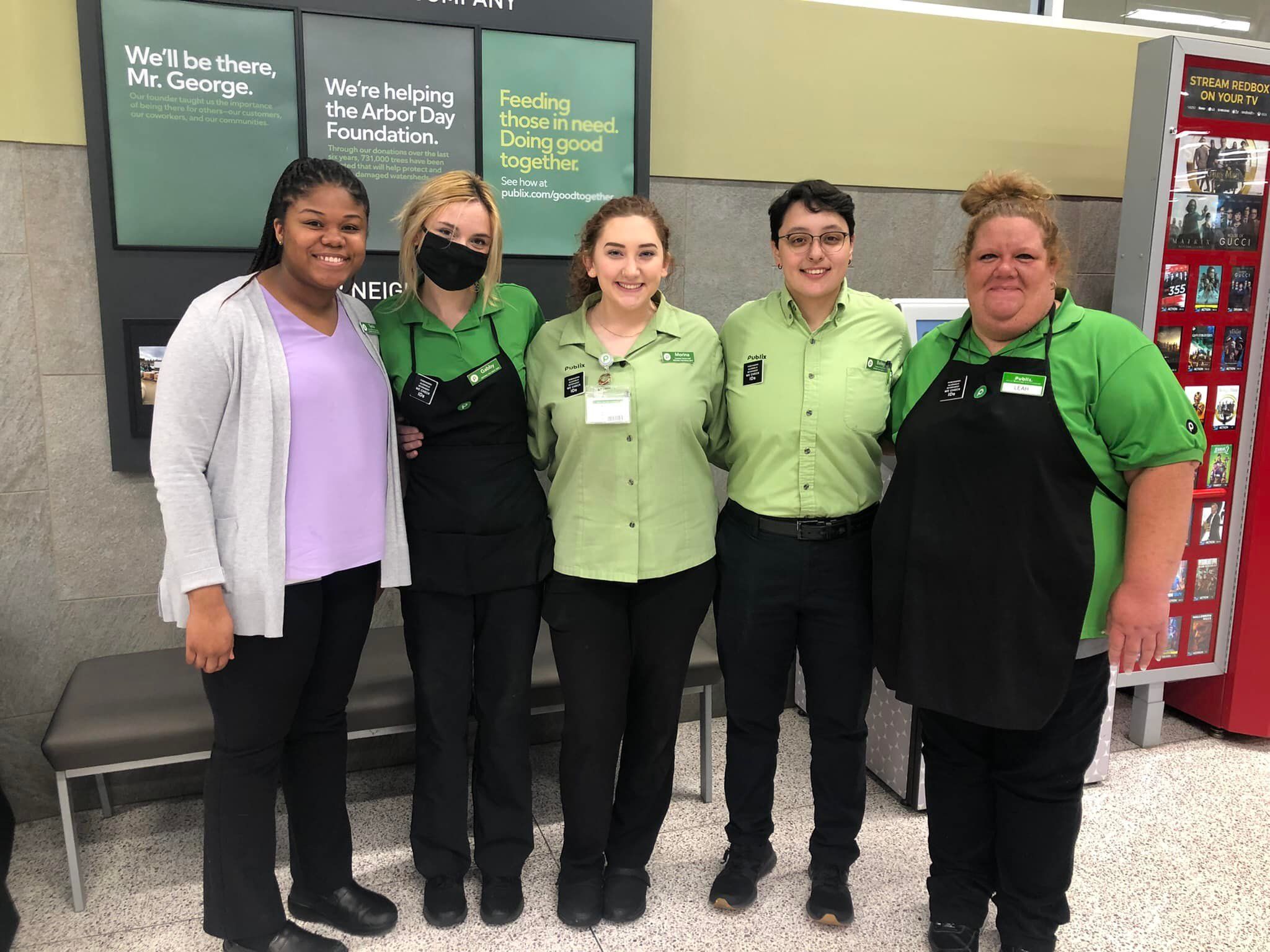 2022 Barrels of Love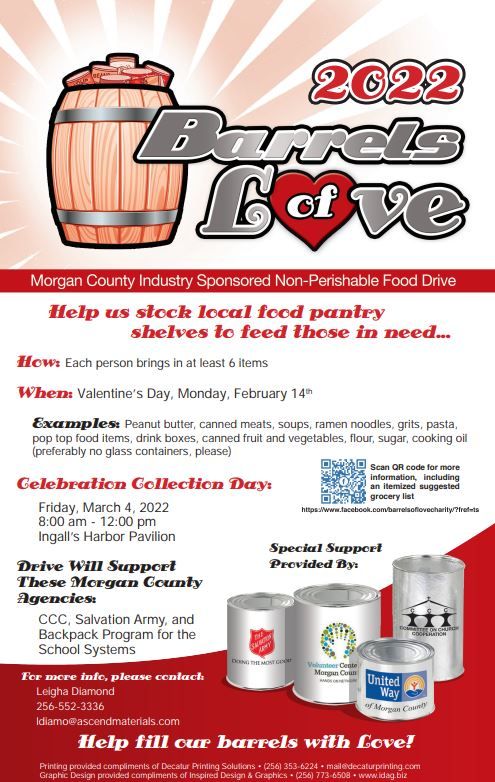 Tax Season: January 24 - April 15, 2022
You and your family can get the tax support you need by taking advantage of either service provided by MyFreeTaxes or Impact America's SaveFirst program. 
More information about these services can be found on our website.
Don't forget to call 2-1-1 for additional tax support.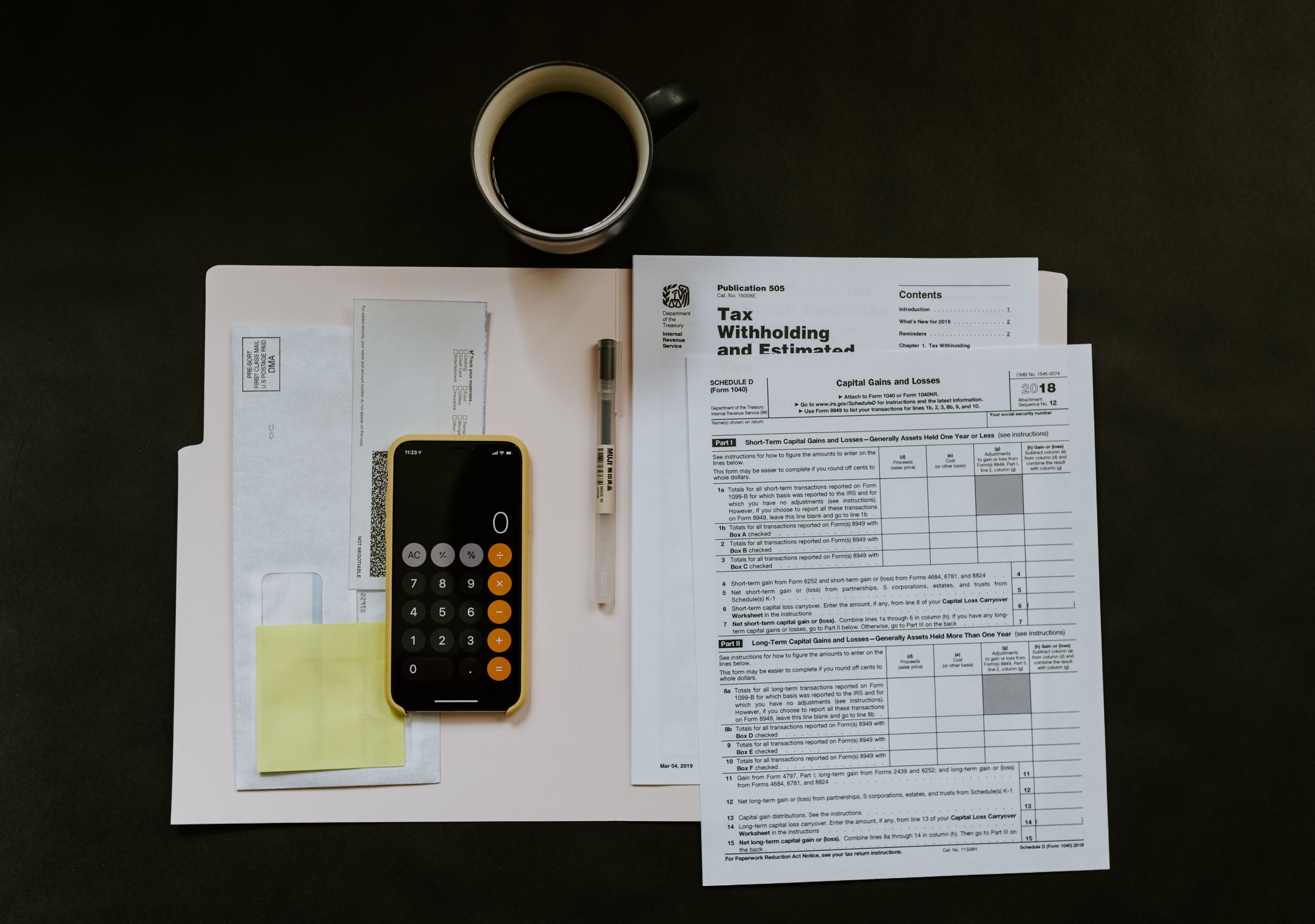 January 11, 2022
Decatur Baptist Church Got on the Bus
Get on the Bus tours are one of the best ways to see UWMC Partner Agencies up close and in action.
Decatur Baptist Church staff members visited the Decatur Morgan Senior Center, Meals on Wheels, Volunteer Center of Morgan County and Sterrs Day Care. 
Happy Holidays from our United Way family to yours!
3M donated hams and turkeys to our partner agencies and we're so very thankful!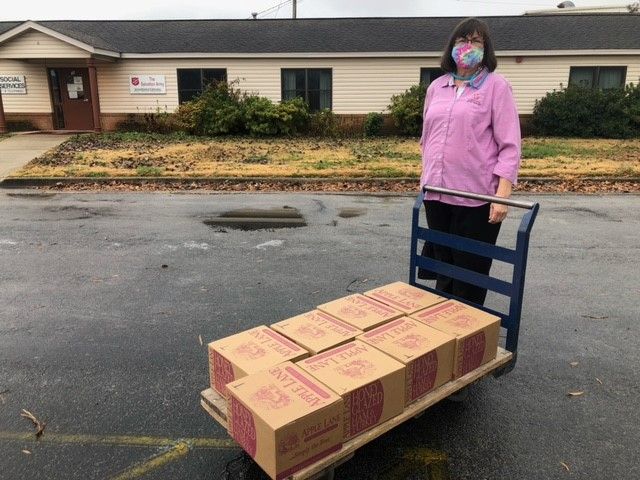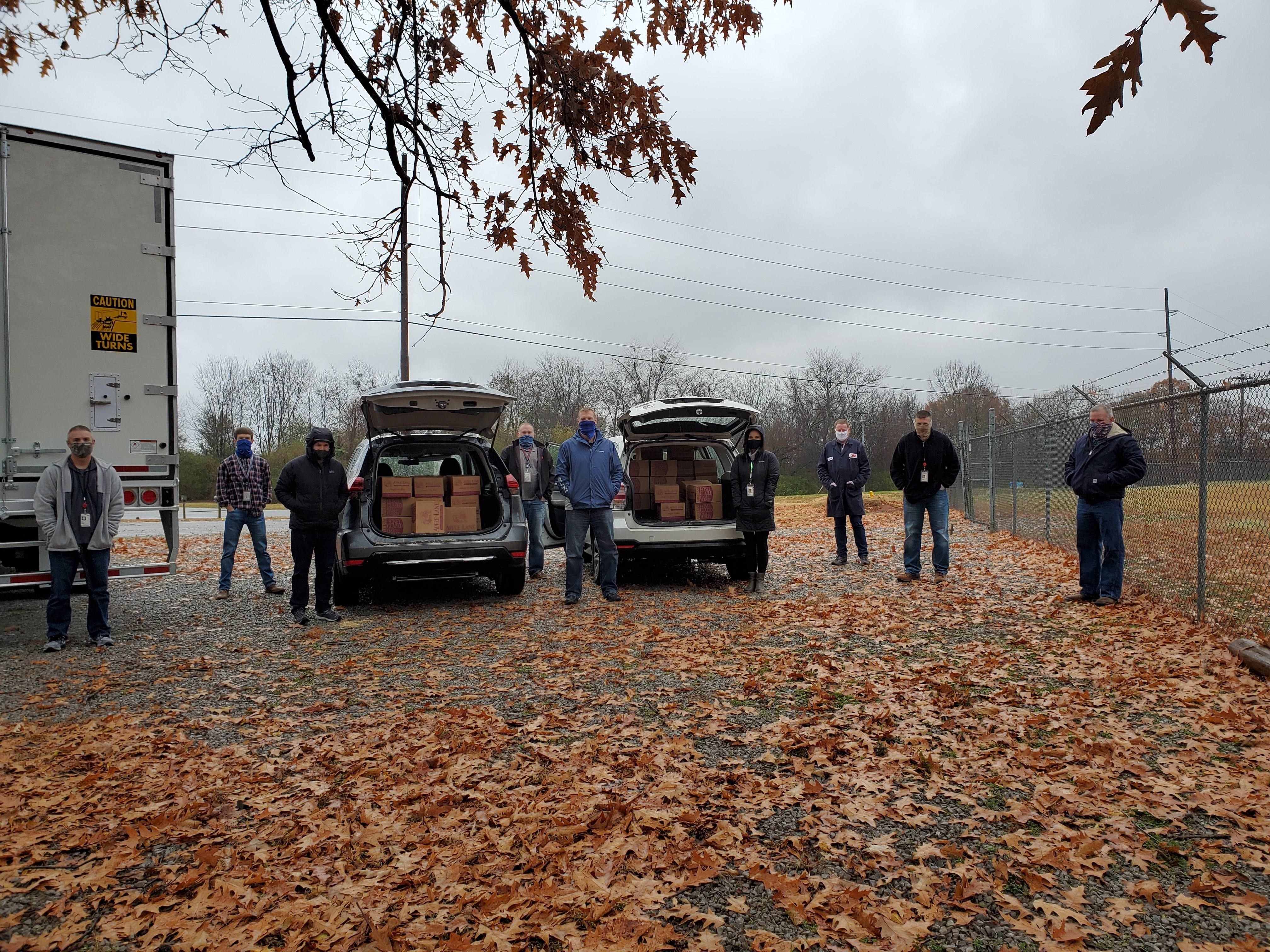 75 Winter Warming Kits were distributed thanks to donors to the "Socktober" Winter Warming Kit drive!