Community Impact
ONE OUT OF EVERY THREE PEOPLE LIVING IN MORGAN COUNTY IS HELPED EVERY YEAR BY A UNITED WAY OF MORGAN COUNTY PARTNER AGENCY.
Live United.
Underneath everything we are,
underneath everything we do,
we are all people - connected,
interdependent, united.
And when we reach out a hand to one,
We influence the condition of all.
That's what it means to LIVE UNITED.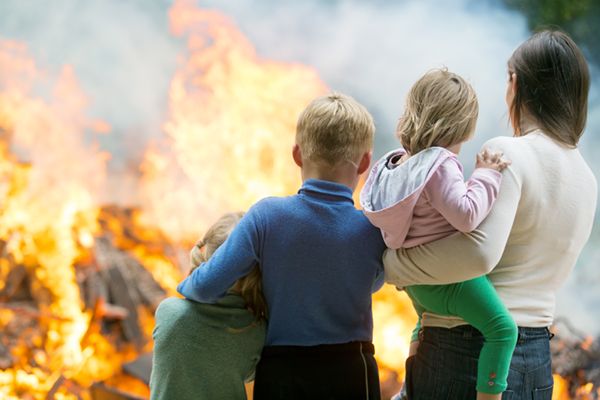 Emergency Food and Shelter Program - Because we are a United Way member in good standing, Morgan County is eligible for a Federal Grant administered through United Way Worldwide and paid through the Emergency Food and Shelter Program (EFSP). Last year, that grant totaled $58,000, and the year before $52,000.
Joining United Way's President on our local EFSP Board are representatives of the American Red Cross, Salvation Army, National Council of Churches of Christ, Jewish Federation of North American, Catholic Charities, and the homeless/formerly homeless, along with the Chair of the Morgan County Commission. Together, these Board members review the applications of local charities to allocate the funds received. In 2017 – 2018, the following charities received funding through this program:
Committee on Church Cooperation
Crisis Center of North Alabama
Hands Home for Boys and Girls
Neighborhood Christian Center
Salvation Army
Giving to United Way is the best way to have the greatest impact in your community!
By combining your gift with thousands of others, United Way is able to achieve long term change and improve...even save people's lives, right here in Morgan County.