Crisis Services of North Alabama
Providing a 24 hour suicide prevention helpline, domestic and sexual violence victim services, and a 2-1-1 information and referral line.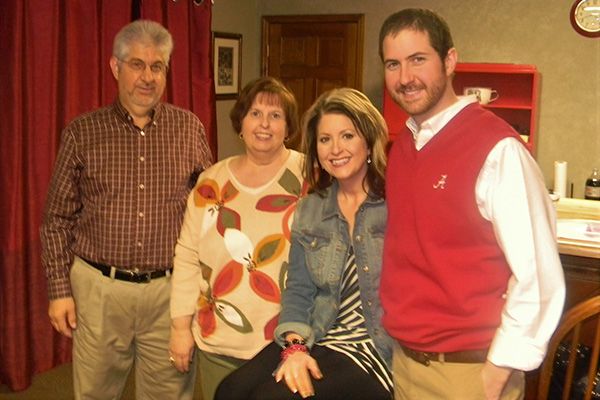 A Life Taken: Stacey's Story
TRIGGER WARNING: The following describes an actual case of domestic violence and murder, which may trigger an intense response, particularly for people with PTSD and other anxiety disorders.
On June 12, 2014, two days after 33-year-old Stacey Lauren Jones' ended a relationship with her abuser, she was murdered. Jones' parents, William and Sherry Jones, shared their daughter's story in hopes of raising awareness about domestic violence and saving another family from the heartache of losing a mother, daughter, sister or friend.