Boys and Girls Clubs of North Central Alabama
Enabling all young people, especially those who need it the most, to reach their full potential as productive, caring, and responsible citizens.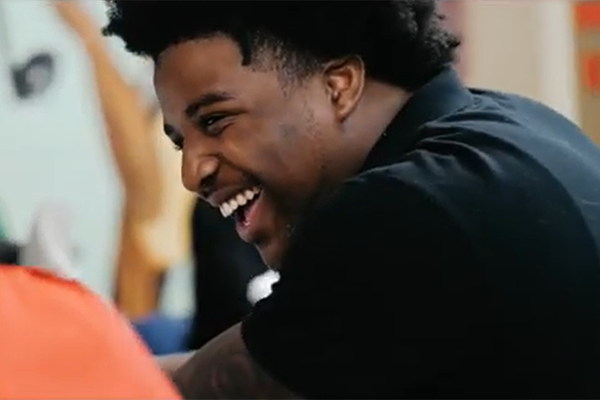 Tyler's Choice
Check out this awesome story of how the Boys and Girls Clubs of North Alabama are making a difference in the lives of kids and teenagers! Learn how Tyler chose a life of joy, safety and relief when he crossed the threshold of the Boys and Girls Club!
"Does it work? It did for me!"
~Tyler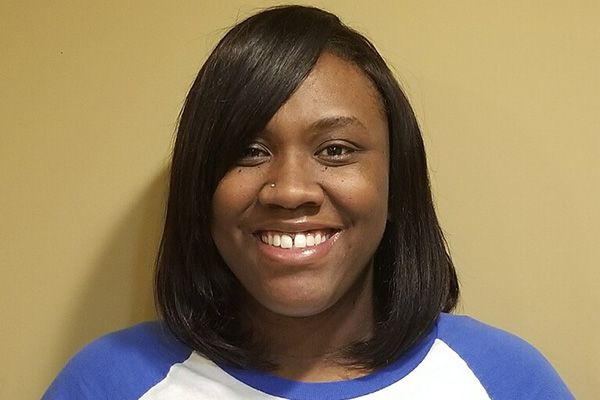 Dyonna's Journey
Meet Dyonna Singleton! She is the program director of the 3rd Street Boy's and Girls Club. She is so very passionate about the kids she serves and that stems from a deep love of the organization. Dyonna was a club kid herself and this past experience has shaped her enthusiasm and drive in what she does.