FamilyWize Prescription Savings Initiative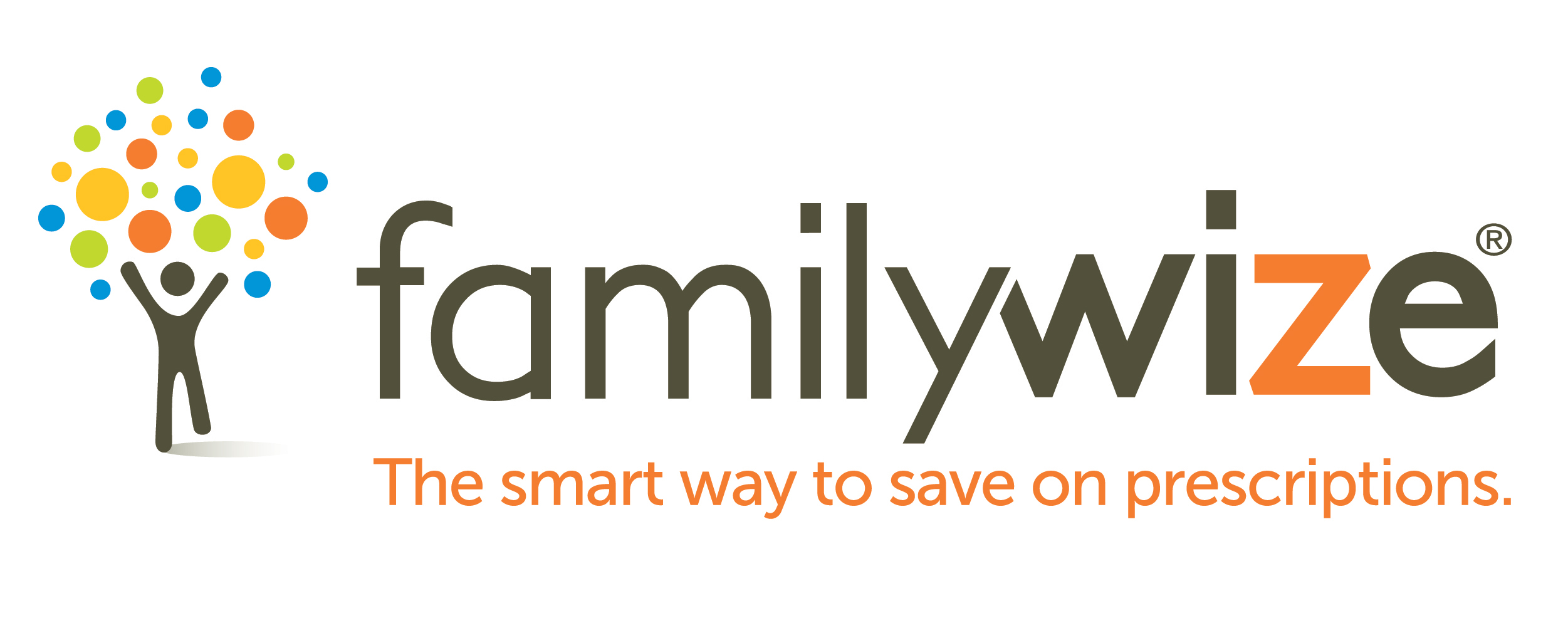 In partnership with United Way of Morgan County.
FamilyWize is a FREE prescription savings app and website that can save you up to 45% on most FDA approved brand and generic prescription medications.
While it is a for-profit business, it's endorsed by many of the biggest names in the non-profit world. That includes United Way. FamilyWize has helped more than 13 million people save more than $1.5 billion on prescription drug costs.
How it works:
Search your medication name online or on the app and enter your zip code
Select the nearby pharmacy offering the best price
Show the app, email or text to the pharmacist to get the discounted price.
It's that easy!
What pharmacies accept FamilyWize:
Albertsons
CVS
Hy-Vee
Kmart
Kroger
Rite-Aid
Safeway
Walgreens
Walmart
To learn more or to search a medication visit the FamilyWize website.
United Way, along with our 30 partners, fights for the health, education, and financial stability of every person right here in Morgan County.
When you support United Way of Morgan County through your workplace campaign or through a corporate or individual gift, you are helping the most vulnerable among us…the young, the old, the sick, and the poor as well as those affected by both man-made and natural disasters. Those people are your neighbors, your co-workers, your family members, and your friends.
United, we can win the fight! Won't you join us?! www.uwmcal.org