Mental Health Association in Morgan County
MHA is dedicated to support families experiencing mental health issues, educate our community about mental health concerns, and advocate for mental health awareness. A few of our services include: Alzheimer's support and educational programs, Depression/Anxiety/Bipolar support groups, Friendship House for adults with serious mental illness and Rape Response Advocacy programs.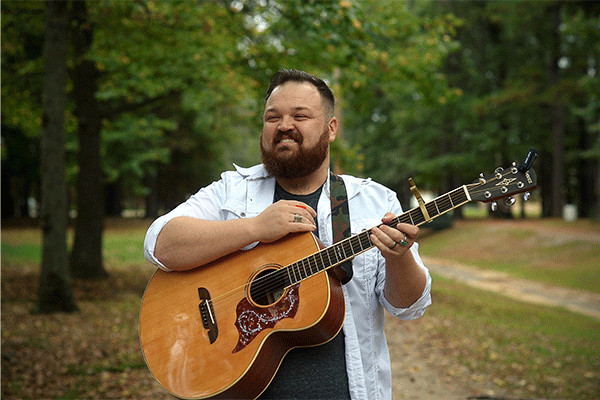 Will Stults' Story
I'm a big God guy. All of this feels like a big gift, like a huge miracle that I can use to reach others.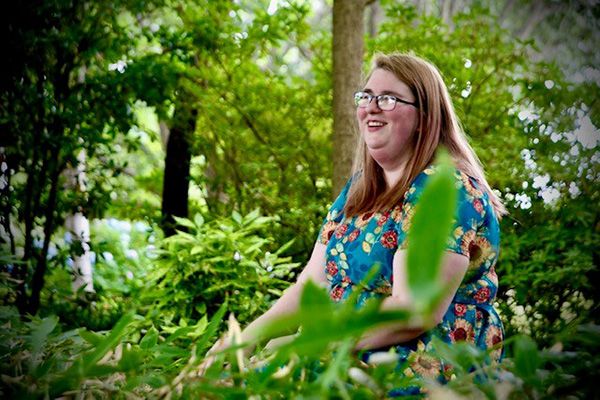 Jessica's Journey
Driving to Wilson Morgan Park, Jessica Letson's nerves began to build. She feared people would judge her or make her talk about experiences she didn't want to share. Those fears quickly quelled as the Mental Health Association in Morgan County's depression and bipolar support group welcomed Letson with open arms.