Mental Health Center of North Central Alabama
The Mental Health Center of North Central Alabama, Inc. is a public, non-profit 501(c)(3) organization that has provided psychiatric and mental health services to Lawrence, Limestone, and Morgan counties, Alabama since 1967. Services provided by the Mental Health Center include psychiatric assessment, medication prescription, outpatient counseling, case management, housing, transportation, alcohol and other drug prevention\ education and other services that serve the mental health needs of the north central Alabama community.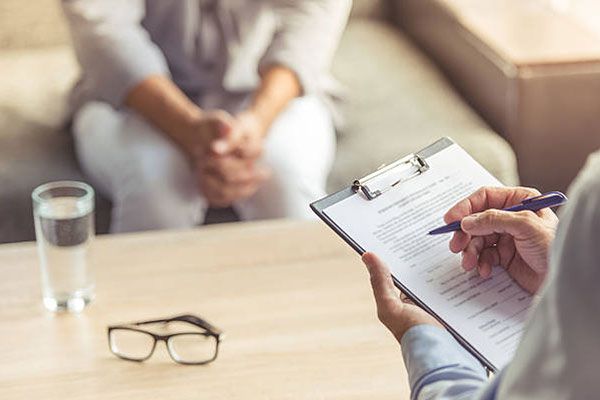 These people at this clinic have helped me when nobody else would
I'm almost 19 years old and I have a full-time job now. I wouldn't be where I'm at today if it wasn't for the people that LOVE ME. I probably wouldn't be here right now. I have achieved a lot of goals in my life and still have a lot to go. Never think there's nobody there for you because there is.